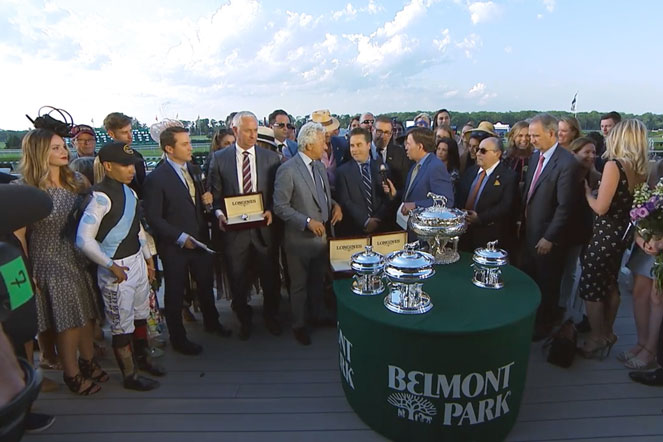 NYRA Partnerships Feature
Eclipse President Aron Wellman contributed to a recent NYRA feature about Thoroughbred Horse Racing Partnerships, which aired on Saratoga Live on MSG and Fox Prime Ticket last week. See parts 1 and 2 below.
Part One
All about the history of partnerships, featuring Cot Campbell, the legendary founder of Dogwood Stables.
Part Two
All about the present ownership landscape, why partnership is the future of horse racing (hint: it's more fun), and why it's so important to attract new owners to the sport.