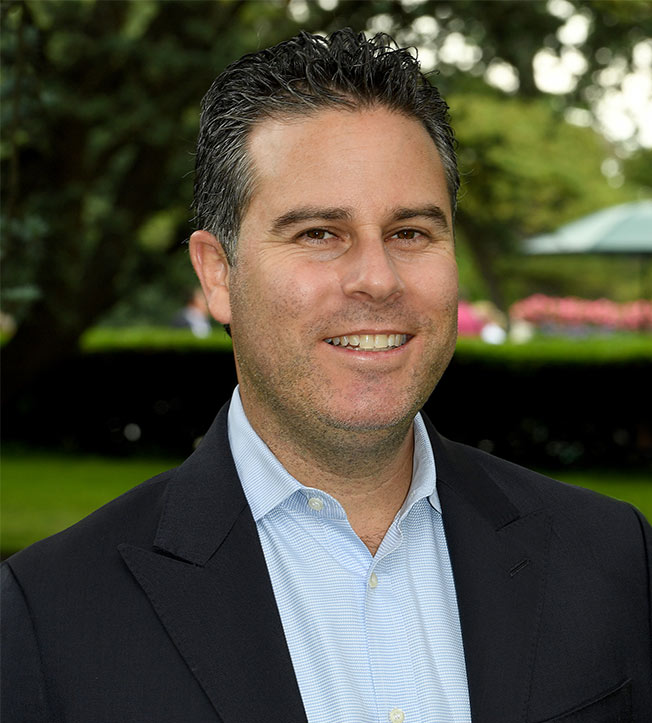 At the age of 8, Aron Wellman convinced a local Southern California trainer to allow him to tag along to the backside of Del Mar. From 4:30am the next morning until he graduated from Law School at the age of 24, Wellman worked every summer for trainers, starting by mucking stalls, to walking hots, to becoming the groom of Vielle Vigne, the winner of the Grade 2, Chula Vista Stakes in 1991 (age 14) and ultimately serving as an assistant trainer. All the while, Wellman was honored by the mentorship of such turf legends, Bill Shoemaker and Eddie Delahoussaye. Wellman graduated from the University of California Santa Barbara in 1999 after having played 4 years of Division I collegiate soccer. From there, Wellman attended Southwestern University Law School and graduated in 2002. He passed the California Bar Exam that summer and set out on a path in the legal profession where he practiced as a trial attorney for a boutique litigation defense firm in Los Angeles.
While practicing law, Wellman dabbled in forming racing partnerships and, after a few years of considerable success, left his law practice at the beginning of 2008 to become the Vice President of Team Valor. After 3 ½ years as the VP of Team Valor, during which time the stable won a Breeders' Cup race in 2010, and the 2011 Kentucky Derby, Wellman struck out on his own and launched Eclipse Thoroughbred Partners.
In just 5 ½ years since founding Eclipse, Wellman has acquired and developed over 25 Stakes winners for the stable, and its' partners, and captured 9 Grade 1s with 7 individual horses, highlighted by Tapwrit's Classic win in the 2017 Belmont Stakes, in addition to a 3rd place finish with Danza in the 2013 Kentucky Derby and a 2nd place result with Destin in the 2016 Belmont Stakes.
Perhaps Wellman's most humbling industry related achievement came in 2013, when the legendary "Pioneer of Racing Partnerships," Cot Campbell, hung up his tack and tapped Wellman on the shoulder to preserve the legacy of Campbell's famed Dogwood Stable.
In 2016, Wellman was elected to the Breeders' Cup Board and is currently serving a 4 year term.
Wellman resides in Rancho Santa Fe, California with his wife Talya, daughter Sadie and son Jack.
Contact Aron at: aron@eclipsetbpartners.com