Owning a horse with Eclipse Thoroughbred Partners gives you the same advantages of owning a horse yourself — plus many other opportunities only available through an international racing partnership of our scale and stature. Success, both on and off the track, is achieved through a combination of performance, amenities and lifestyle.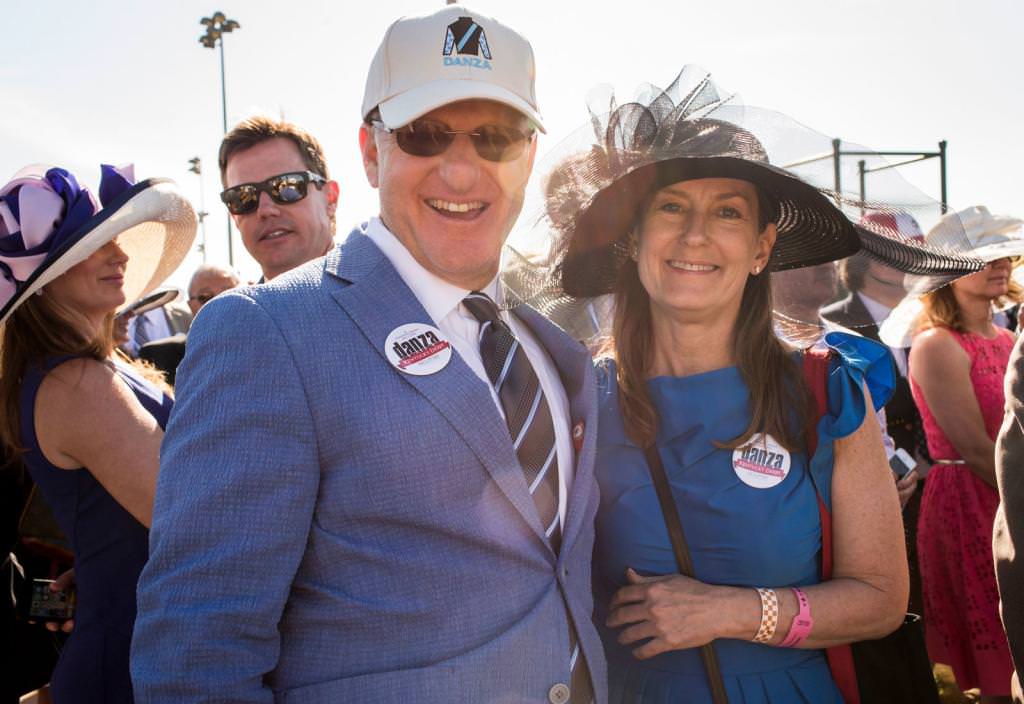 Benefits Summary:
Racetrack Privileges
Race-day access to the track including seating, as well as paddock passes and access to the winner's circle, should your horse win.
Racetrack Hospitality
Eclipse provides a designated escort for all your Graded Stakes races, to help give you the best possible day at the track.
Website Access & Notifications
Your own custom information portal for your horses and the stable's, including race information, workout data, pedigrees, photos and videos. You'll also get e-mail notifications on all major happenings with your horse.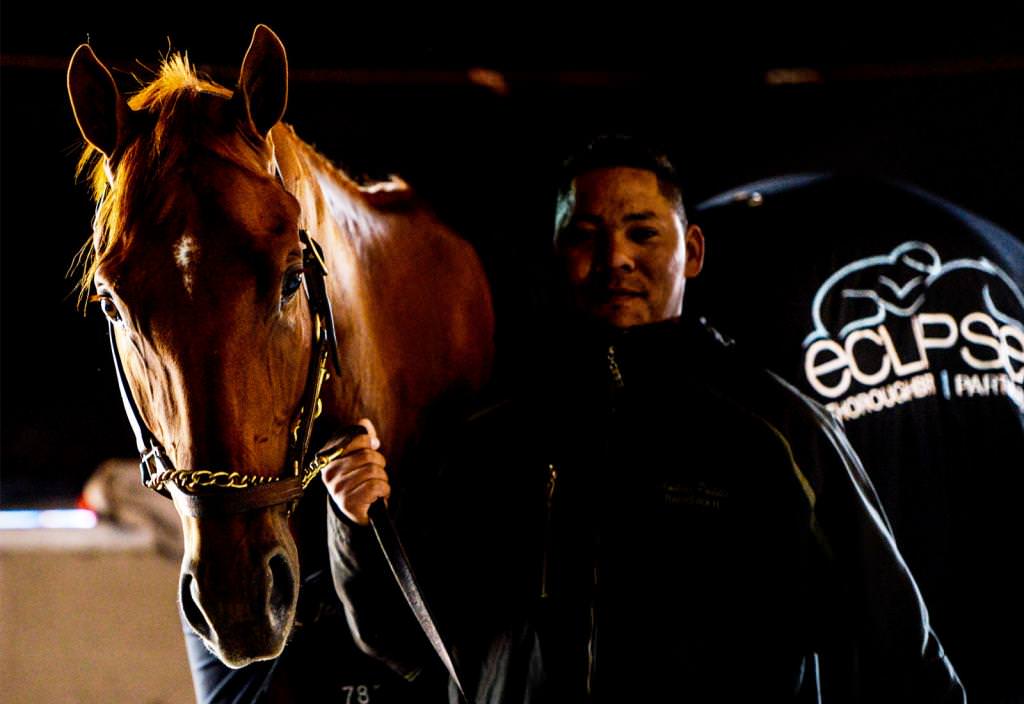 Barn and Stable Access
Visit your horse on the backside of the track or its training facility, where you can see firsthand the inner workings of the industry while speaking to trainers and their staff.
Attend Public Auctions
Join our staff at public auctions and get a first-hand understanding of the process of buying horses in the public market.
Meet & Greets and Partner Events
Meet Hall of Fame jockeys and trainers, socialize with your partners and connect with Eclipse staff.
Farm Tours
See the leading farms and breeding operations in the world, visit your favorite horses and learn more about the breeding side of the industry.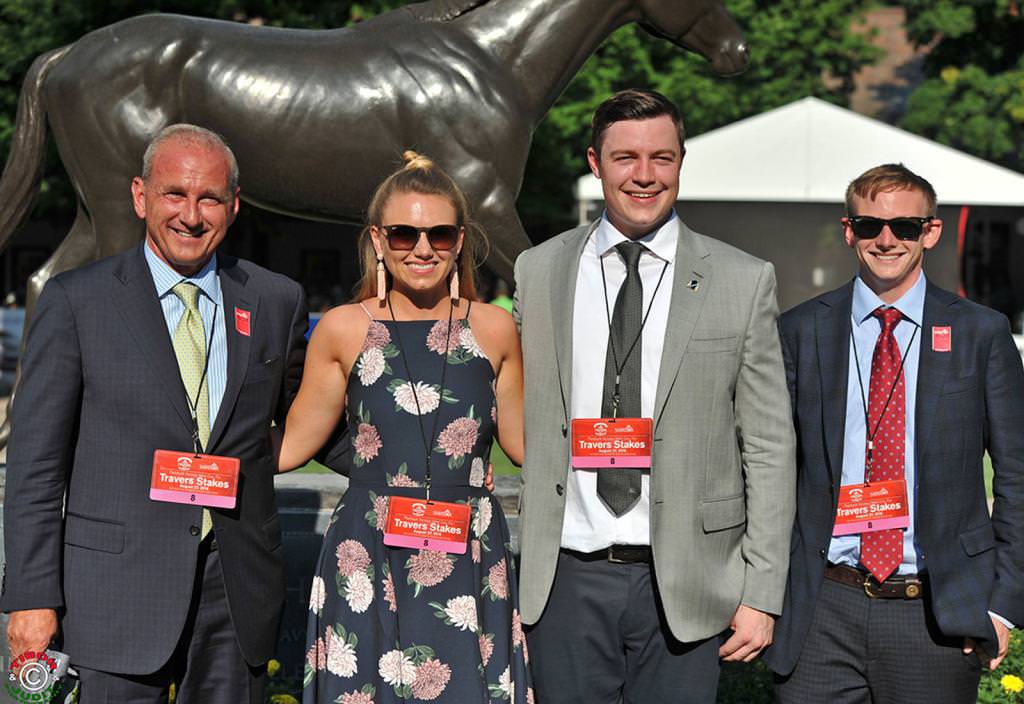 Race Day Photo and Video
Winners' circle photos and race day videos are available upon request.
Networking
Your experience will introduce you to many partners and industry insiders — often leading to lifelong friendships and business relationships.