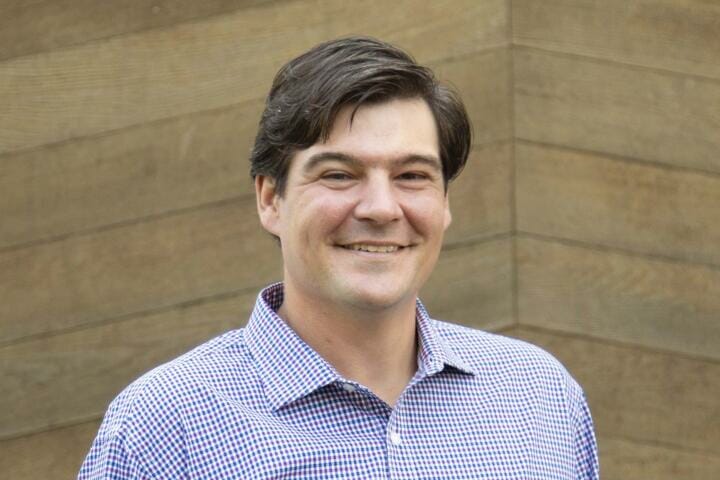 Tugel Joins Eclipse as Vice President of Bloodstock
By: BloodHorse
Sean Tugel has joined Eclipse Thoroughbred Partners as vice president of bloodstock, the company announced June 14. Tugel, 38, has an extensive background within the industry in Kentucky dating to 2005, when he began a seven-year stint at Hill 'n' Dale Farm as a foreman and assistant broodmare manager. He then spent nine years at WinStar Farm, where he was director of bloodstock and assistant racing manager.
Since 2020, Tugel has served as the director of stallion sales and recruitment for Gainesway Farm. He will establish an Eclipse base in Lexington that will complement the company's offices in New York, California, and South Carolina.
"Sean brings to Eclipse an extraordinary depth of experience in all realms of the Thoroughbred business," Eclipse president and founder Aron Wellman said. "As Eclipse continues to grow domestically and abroad in Europe and Australia, it is essential that we continue to add personnel capable of contributing to our partners' world-class racing experience and for us to be able to sustain the level of success we've established for our partners in our first 10 years of operation."
Tugel's responsibilities with Eclipse will be broad-based, as his role will be all-encompassing in the day-to-day operation of the stable and partnership company. Tugel will also be tasked with expanding Eclipse's holdings into various sectors of the industry so as to diversify ways in which Eclipse partners can enjoy their racing endeavors.
"The Eclipse brand has become synonymous with success and winning," Tugel said. "I am excited to join the world-class team that Aron and Brian Spearman have built and to play a role in advancing the vision of Eclipse with their partners."
"In Sean, we have added an all-star to the Eclipse team," Wellman said. "He brings to Eclipse a tremendous skill set which he has developed over the years while working for some of the most esteemed operations in the industry and learning from some of the sharpest players in the game.
"We are ecstatic to add an individual of Sean's caliber to our team and we have every confidence that he will play a big role in taking Eclipse to the next level as we continue our mission of being a force throughout the industry."