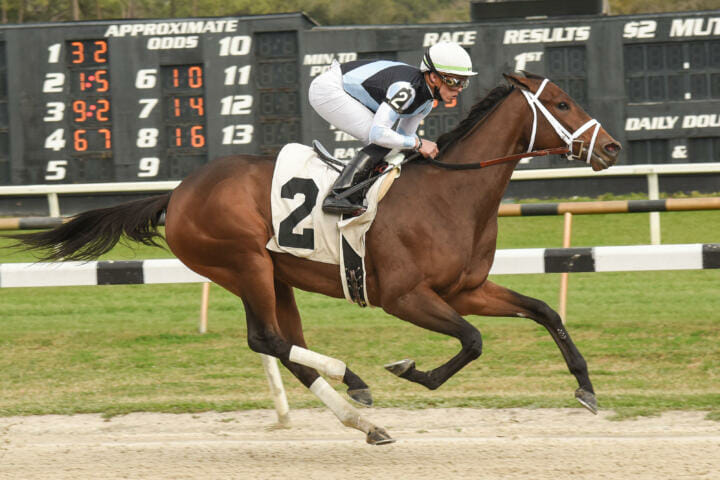 Eclipse Original Video Content Episode #1
At Eclipse, we take enormous pride in the moniker we've earned the right to use over the years: #EclipseFillies.
The likes of Grade 1 fillies such as In Lingerie, Curalina, Byrama, Feathered, Illuminant, Paved, Pinot, Point of Honor, Red Lark, Sharing, Speech, Sweet Cat, Vibrance, Valiance et al have graced the stable with the utmost of class and taken our partners on magical rides.
The next Hall of Fame #EclipseFilly might just be Nest, the winner of last season's Grade 2 Demoiselle in New York at age 2 and recent winner of the Suncoast Stakes in Florida to launch her Sophomore campaign.
A daughter of Curlin out of the Grade 1-producing A.P. Indy mare, Marion Ravenwood, Nest was a $350,000 yearling purchase by Eclipse and based on her pedigree and race record to date, is shaping up as our most legitimate Kentucky Oaks prospect in the stable's history. In fact, she is currently rated #2 on the TDN Top 12 Kentucky Oaks contenders.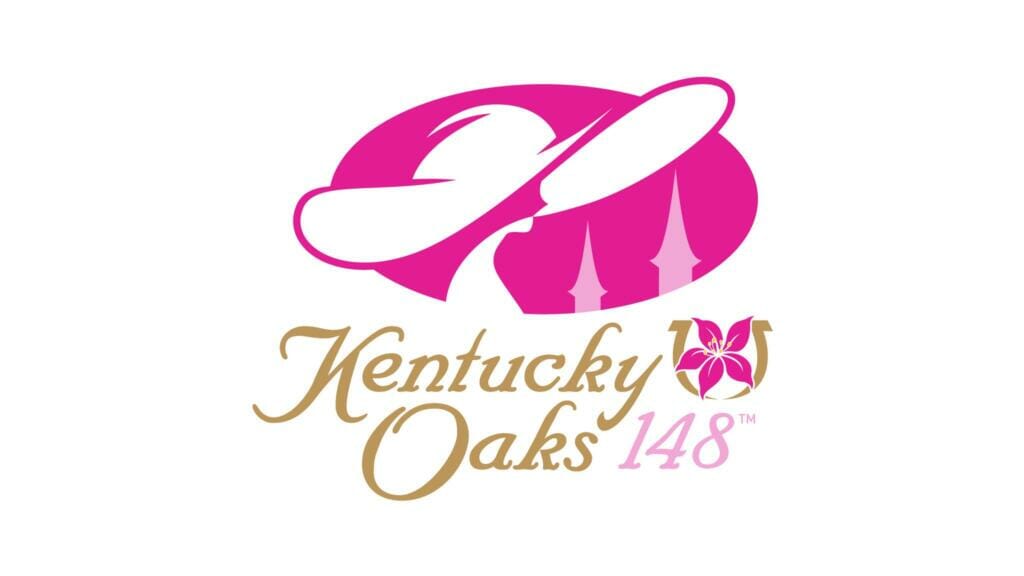 Eclipse has won the Australian Oaks, Coaching Club American Oaks, the Del Mar Oaks, the American Oaks, the Saratoga Oaks and we have 2 Bourbonette Oaks and 2 Black-Eyed Susan trophies.
We've run 3rd in the Kentucky Oaks, but a victory in The Run For The Lillies has evaded us to date.
Because of our stable's rich and ever-increasing history-making fillies, we thought it would be fun, cool and educational for the Nest partners and for our entire partner and prospective partner base to produce an original documentary video series as Nest embarks on her Road To The Oaks.
We engaged 14 year-old, 8th-grader, Max Pollak, who has been producing and editing our Total Eclipse and highlight reel videos for nearly 2 years now, to spearhead the project and we're extremely excited to share with you what we believe to be a Grade 1 Episode #1 of Nest: On The Road To The Oaks:
We're still 65 days away from the Kentucky Oaks and Nest has a lot of work to do and all will have to be pristine between now and the 1st Friday in May, but we're going to enjoy this flight Nest is taking us on and we want to share the ride.
Believe Big!
Aron, Brian and the entire Eclipse Staff