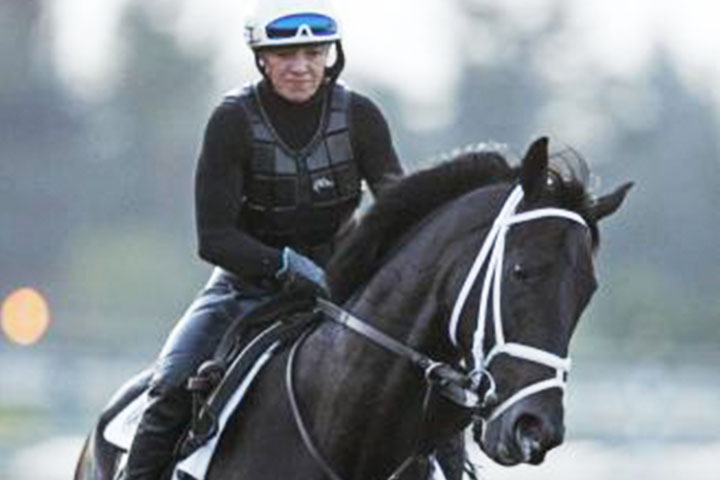 Monrovia a Better Option for Illuminant
By: Steve Andersen
Photo: Barbara D. Livingston
ARCADIA, CA – Illuminant easily could be among the entries for Saturday's Grade 1 Gamely Stakes at Santa Anita, a race she won in 2016.
As the race approached, the alternative of starting in Saturday's Grade 2 Monrovia Stakes for fillies and mares on the hillside turf course at Santa Anita had greater appeal to owner Aron Wellman of the Eclipse Thoroughbred partnership and trainer Michael McCarthy.
The Monrovia field does not include the New York-based star turf mare Lady Eli, who will be a heavy favorite in the Gamely. Jockey Flavien Prat will ride Illuminant in the $200,000 Monrovia. He is booked to ride Avenge in the Gamely.