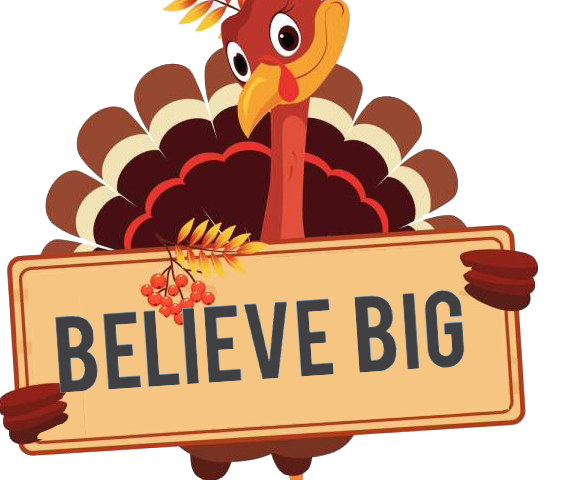 Eclipse Poised For Thanksgiving Week Feast: Year-To-Date Highlight Reel
More than anything, we want to wish you and your loved ones a Happy & Healthy Thanksgiving!
We at Eclipse cannot ever adequately express how thankful we are for you, our partners, our fans, for all of the horsemen and women who care for our glorious animals and, as Cot Campbell said when he accepted his Eclipse Award of Merit…the horses, the horses, the horses!
The baby blue and black has a phenomenal feast of big-time action all Thanksgiving week from Coast to Coast, including #EclipseFillies such as Blame Debbie, Consternation and Sharing all in Graded affairs in the Turf Festival at Del Mar, Gale in the historic G3 Comely at The Big A and the 1st member of the Quartet Colt Collection to make his Eclipse debut in the form of Sayyaaf in the $100,000 Aqueduct Turf Sprint Championship in New York.
In honor of the special holiday week on tap and to try to commemorate how thankful we are for our partners and our horses, we thought it only fitting to produce a highlight reel for your viewing pleasure and enjoyment, which recaps the incredible 2020 season Eclipse has had to date.
***To tune in and watch our year-to-date highlight reel, please click on this link…you won't want to miss it!:
Have a Happy & Healthy Thanksgiving and…
Believe Big!