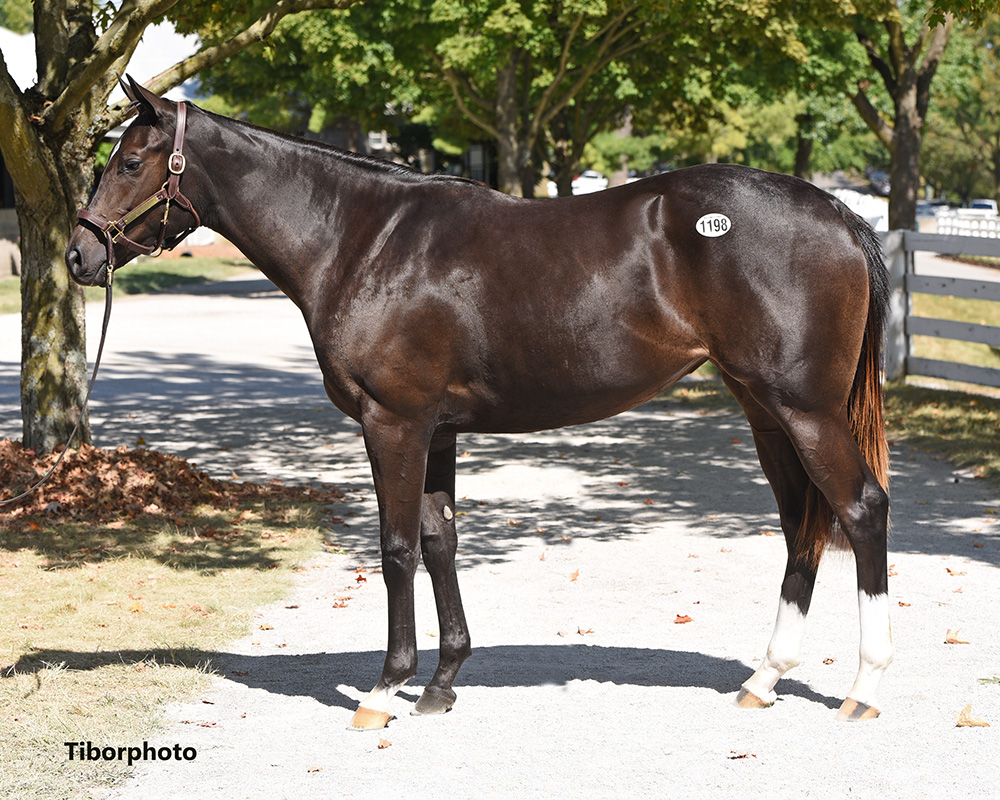 Readiness (More Than Ready – Capture Filly)
Gallery
OVERVIEW & VISION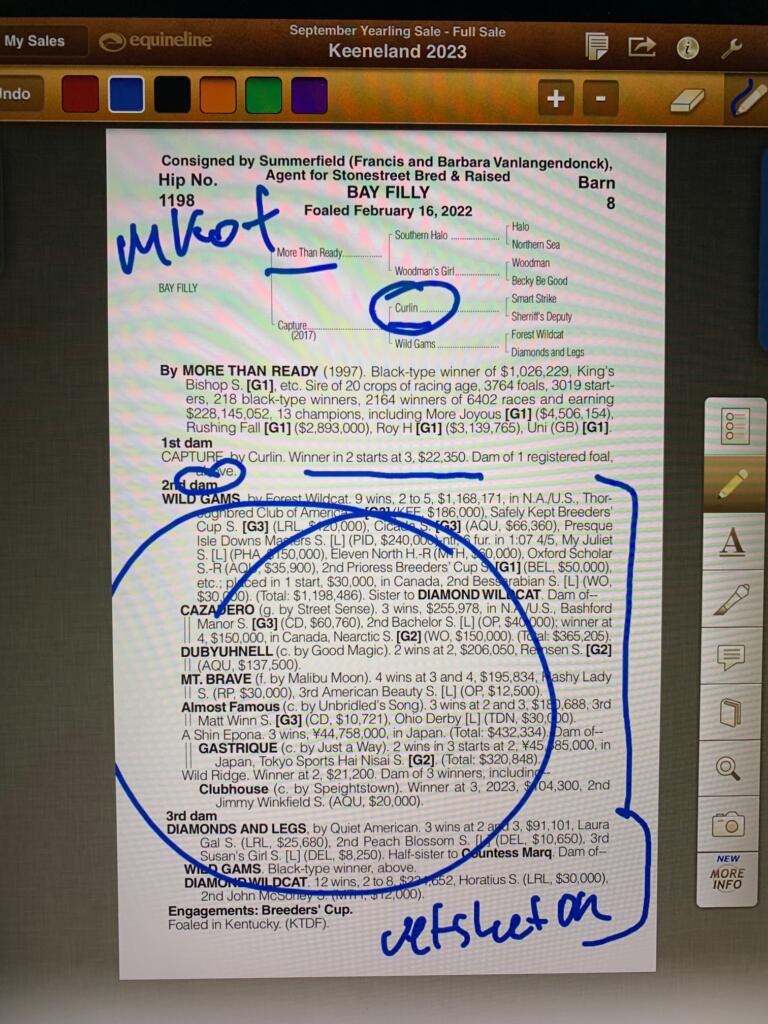 Aron Wellman is not a copious note taker when he assesses equine prospects at sales.
He is a gut instinct scout who knows what he likes and what he doesn't like when determining whether to pursue a prospect for the Eclipse stable.
Eclipse has earned the right to utilize the #EclipseFillies moniker over the years and an acronym which Wellman uses and has translated into any number of star #EclipseFillies is "MKOF."
MKOF stands for "MY KIND OF FILLY."
The catalogue page on Wellman's Ipad for Hip #1198, a striking daughter of More Than Ready, had but 1 note: MKOF.
Readiness is a picture.
She has remarkable balance and angles suggestive of a filly with a lot of pop and a precocity which she gets from her Daddy, but a lovely stretch which she gets from her broodmare sire, the man himself, Curlin.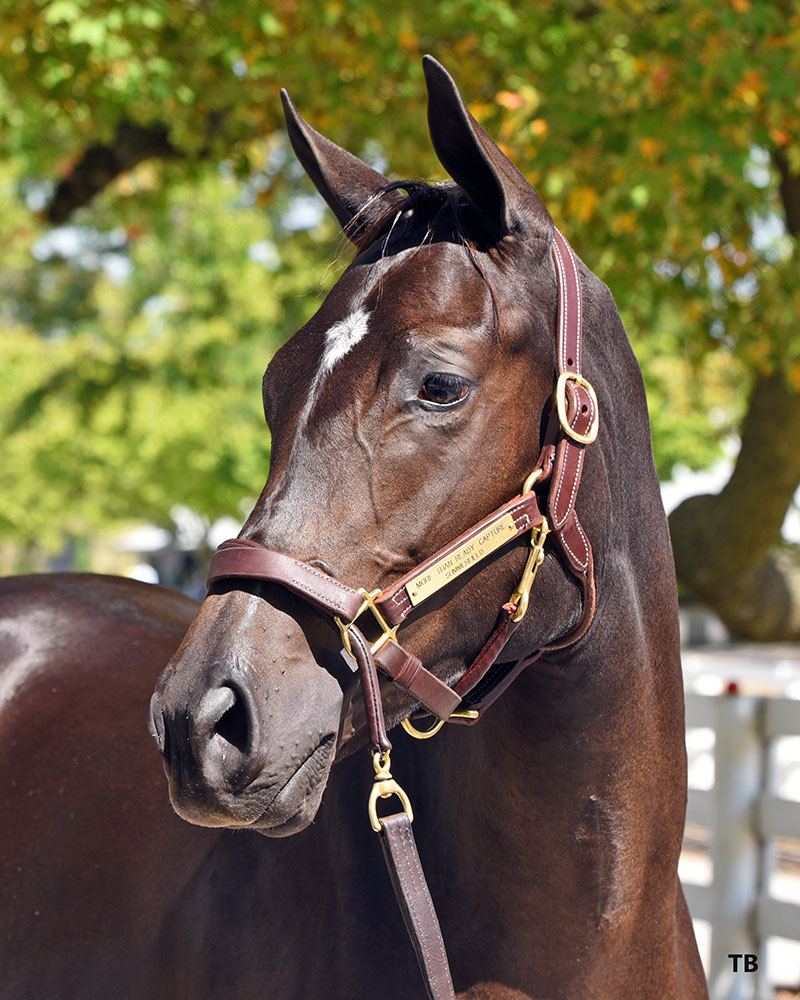 Readiness is as fluid and languid of a mover as you'll see and she's as stunning as a filly comes.
Yet another potential robbery, Eclipse operated with stealth, pinpoint precision and could not believe our good fortune when we signed the ticket with aspirations of making her another runner under the tutelage of Todd Pletcher, who trained More Than Ready and multiple Grade 1-winning sons and daughters of More Than Ready, into the next white bridle-wearing star Eclipse filly.
***To access Aron Wellman's in-depth overview and analysis of Readiness, click on this link:
CONFORMATION
This filly is spectacular from head to toe.
She has her father's trademark head shape, a sharp eye, smart ears and a "gun" for a neck, all of which ties is perfectly to her shoulder, which is pure power.
The balance from there is exceptional and when she moves, she uses all of these attributes to convert into power and massive ground coverage, all with ease.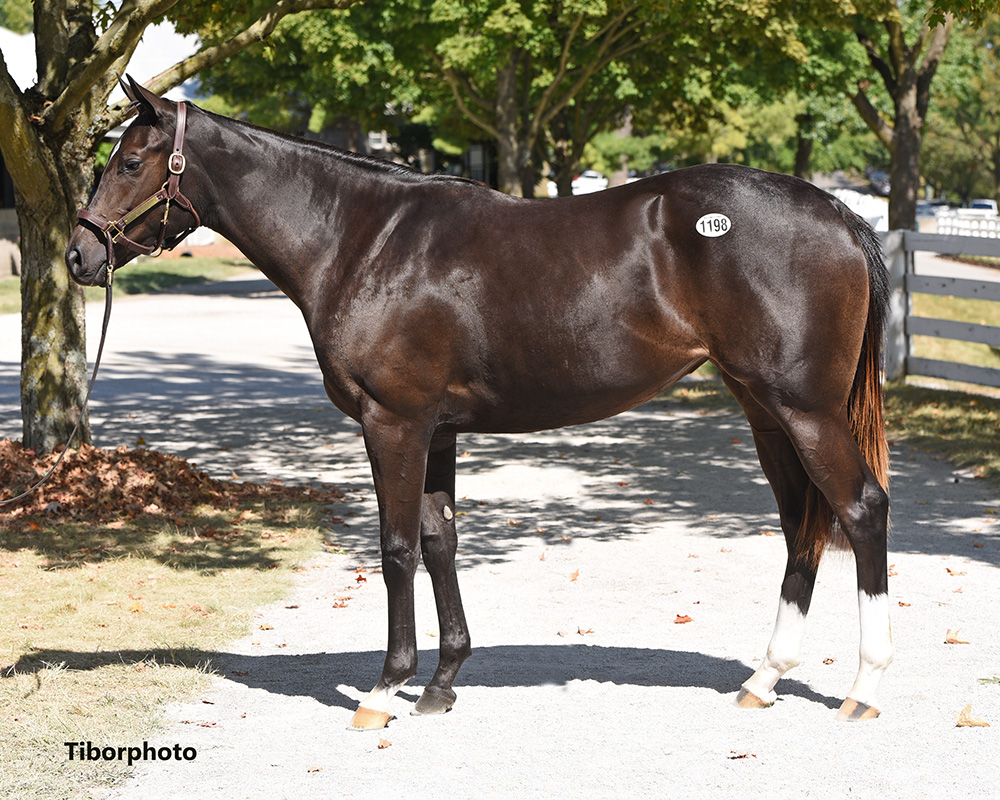 They don't make 'em much prettier than Readiness.
PEDIGREE
More Than Ready is an all-purpose sire who has maintained his position towards the top of every important statistical stallion category for years and years, all to the tune of 13 Champions.
Readiness reminded Wellman of the 2010 Breeders' Cup Juvenile Turf winner he was associated with, Pluck.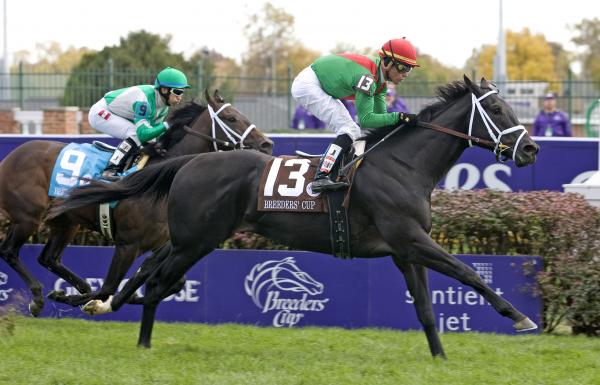 She has the power and precocity of her sire, More Than Ready, with the stretch and scope of her dam sire, Curlin.
As a 1st foal, you know this mare is fresh, young and potent and when you get into the 2nd and 3rd dam, there's speed on top of speed and top level performers everywhere you look, including several recent major runners, which is a good sign that the family tree is currently thriving.
Readiness is appropriately named in that she ought to be fast and early and ready to rock.
To see Readiness's pedigree page, click on the link below:
WALKING VIDEO
To see Readiness in motion:
TRAINER & THE PLAN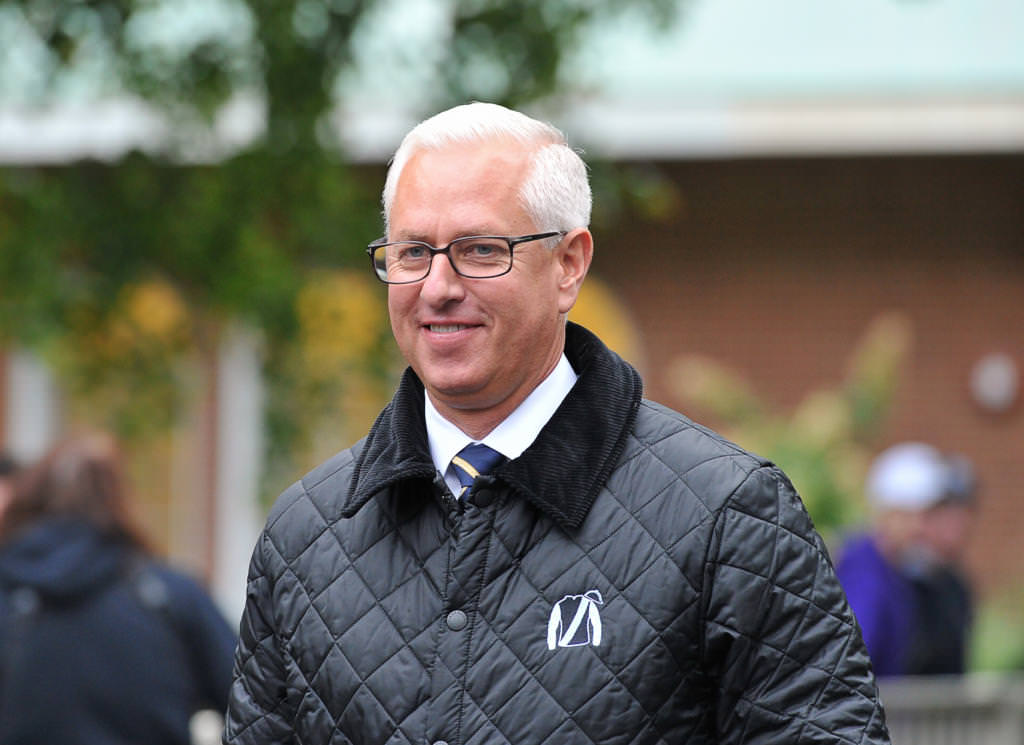 Todd Pletcher requires no introduction.  Todd was inducted into the Hall of Fame last summer and Eclipse is sensationally honored to have played a significant part in Todd's success over the past 10 seasons.
Todd has trained major winner after major winner for Eclipse, including Capo Bastone, In Lingerie, Danza, Curalina, Feathered, Destin, Valiance and the Classic winner, Tapwrit, not to mention last year's Grade 1 Ashland, CCA Oaks and Alabama heroine, Nest, and Eclipse Award winner, among others.  The list goes on and on and we're hopeful that Locked is the next in line to wear Todd's white bridle and the Eclipse baby blue and black silks to glory.
VALUATION
The total 100% valuation for Readiness is $150,000 and we will continue to honor pandemic increments starting at 3%. You can see the chart below for pricing details.
QUESTIONS & COMMITMENT CONTACTS
To ask questions or to make a commitment, please feel free to reach out to any of the following Eclipse team members:

Aron Wellman at Aron@eclipseTBpartners.com or at (310) 968-9559
Jack Sadler at Jack@eclipseTBpartners.com or at (803) 920-9005
Sean Tugel at Sean@eclipseTBpartners.com or at (859) 940-0456
Valuation and Costs
| Ownership % | Total Value | Q1 Estimated Expenses | Total Payment |
| --- | --- | --- | --- |
| 3% | $4,500 | $600 | $5,100 |
| 6% | $9,000 | $1,200 | $10,200 |
| 9% | $13,500 | $1,800 | $15,300 |
| 12% | $18,000 | $2,400 | $20,400 |
| 15% | $22,500 | $3,000 | $25,500 |
| 18% | $27,000 | $3,600 | $30,600 |
| 21% | $31,500 | $4,200 | $35,700 |
| 24% | $36,000 | $4,800 | $40,800 |