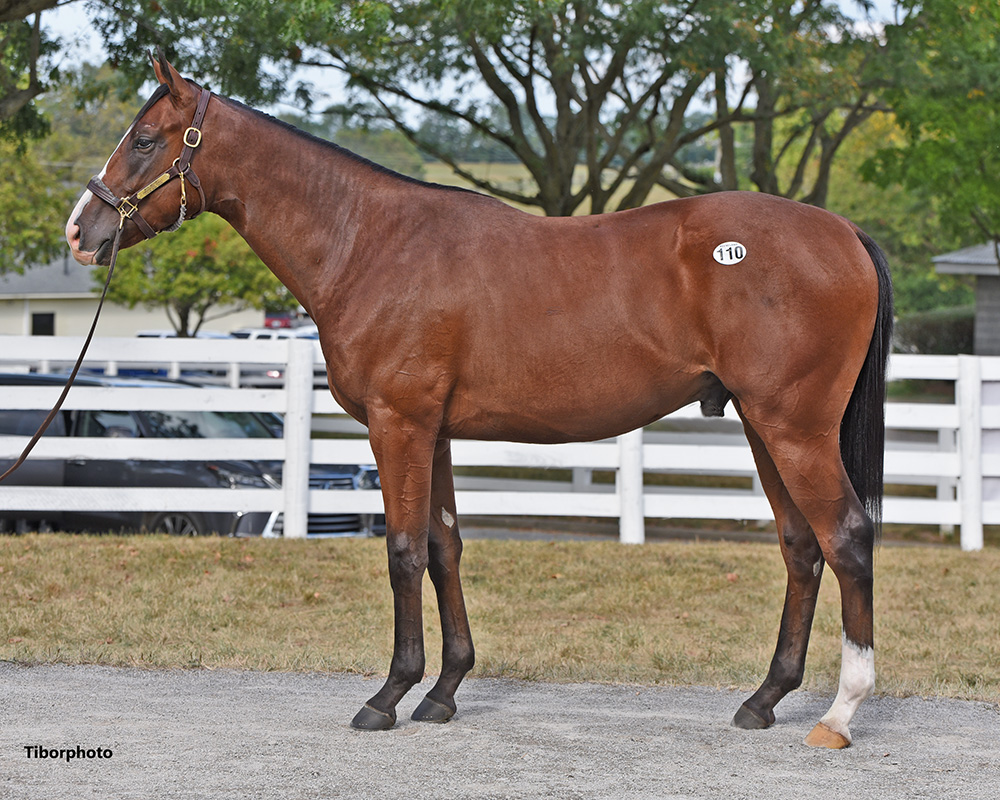 Freaky (Into Mischief – Enchanted Ghost Colt)
Gallery
OVERVIEW & VISION
To think that just 10 years ago Eclipse was buying just 2 or 3 yearlings a year and spending inside of 6-figures for those prospects and now being able to acquire smashing son's of the most prolific sire of our generation and pricing them at 7-figures is truly and honor and immensely humbling.
Freaky is a son of Into Mischief who was a must-have for us from the moment we laid eyes on him.
He is everything you could ever ask for in a Classic profiled colt bred by some of the finest breeders the game has seen for decades, Aaron and Marie Jones.
Freaky is appropriately named being a son of Into Mischief and out of a Ghostzapper mare named Enchanted Ghost, but the Freaky connotation is not simply pedigree-related, it's a precursor to the type of ability we envision him exhibiting when it's time to step out onto the playing field and show the world what he's got.
Freaky is an A+ physical with the mechanics to match and his pedigree is as good as it gets.
We're confident that he's a good horse with a good name who will etch his name into the history books.
***To access Aron Wellman and Sean Tugel's in-depth overview and analysis of Freaky, click on this link:
CONFORMATION
Sometimes a picture is worth a thousand words, so we'll spare you of any elaborate language and just allow you to see for yourself.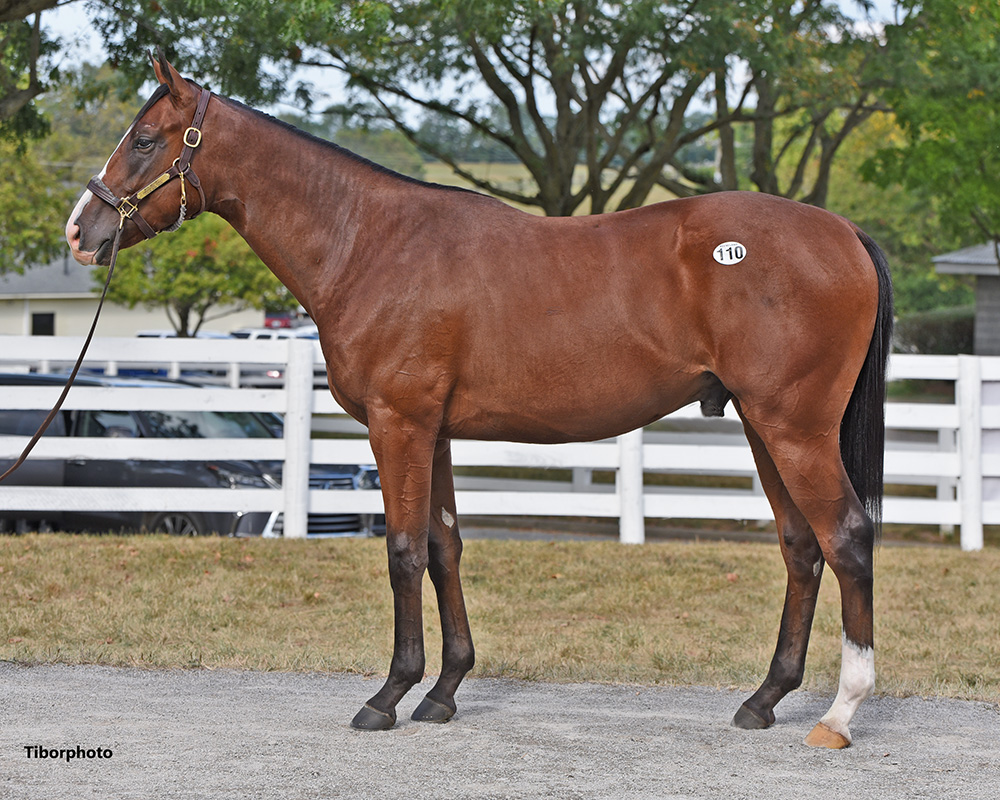 PEDIGREE
When Eclipse extends our spending into the upper 6-figures and into the 7's, we cannot compromise any factors either physically or pedigree-wise.
The individual we're going for must be of elite physical and pedigree quality and Freaky fits the bill through and through.
Into Mischief is arguably the greatest sire of the 21st century and one of the best the past 2 centuries and he churns out sires on an annual basis to prove that he's a sire of sires.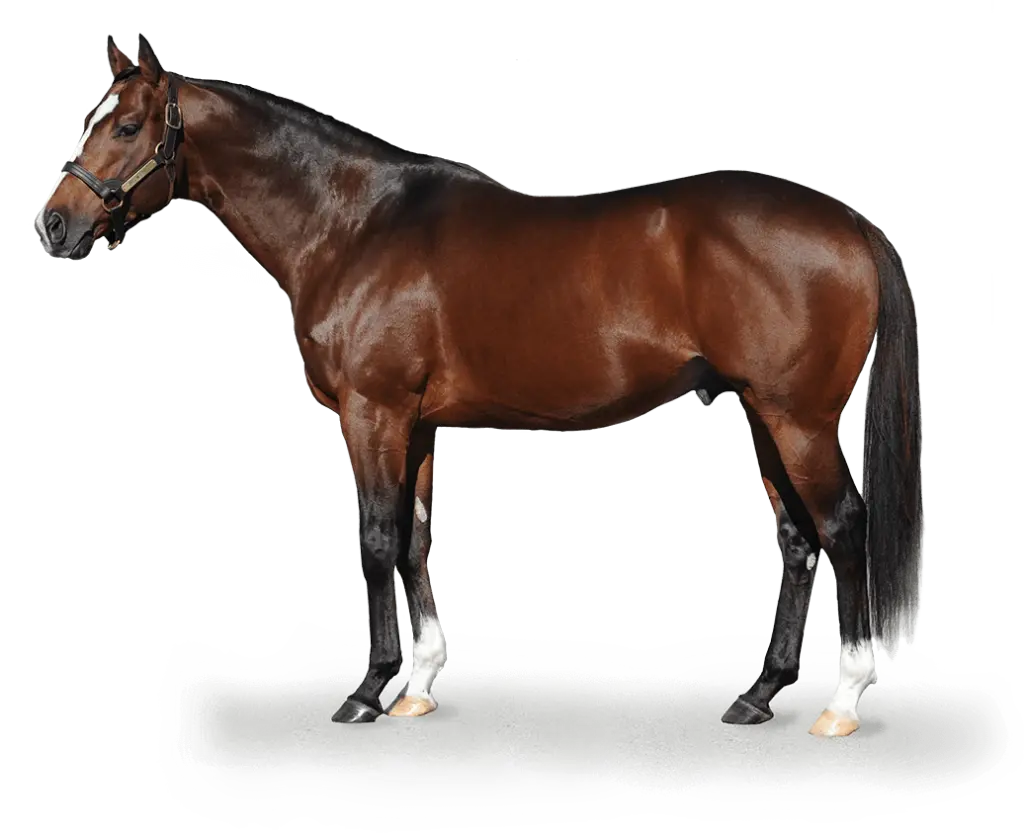 Ghostzapper is a Blue Chip stallion in his own right and now he's transcending the sire ranks and becoming an upper echelon broodmare sire, too.
There are no weaknesses in the blood or the body of the link at issue: Freaky.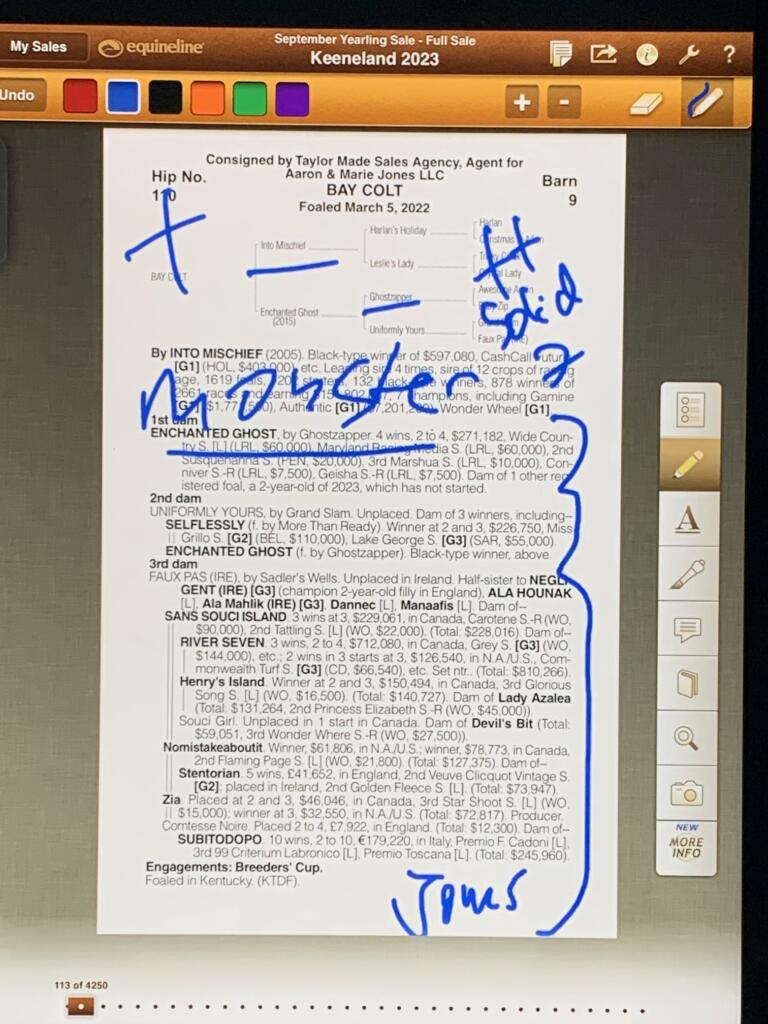 To see Freaky's pedigree page, click on the link below:
WALKING VIDEO
To see Freaky flaunt his stuff:
TRAINER & THE PLAN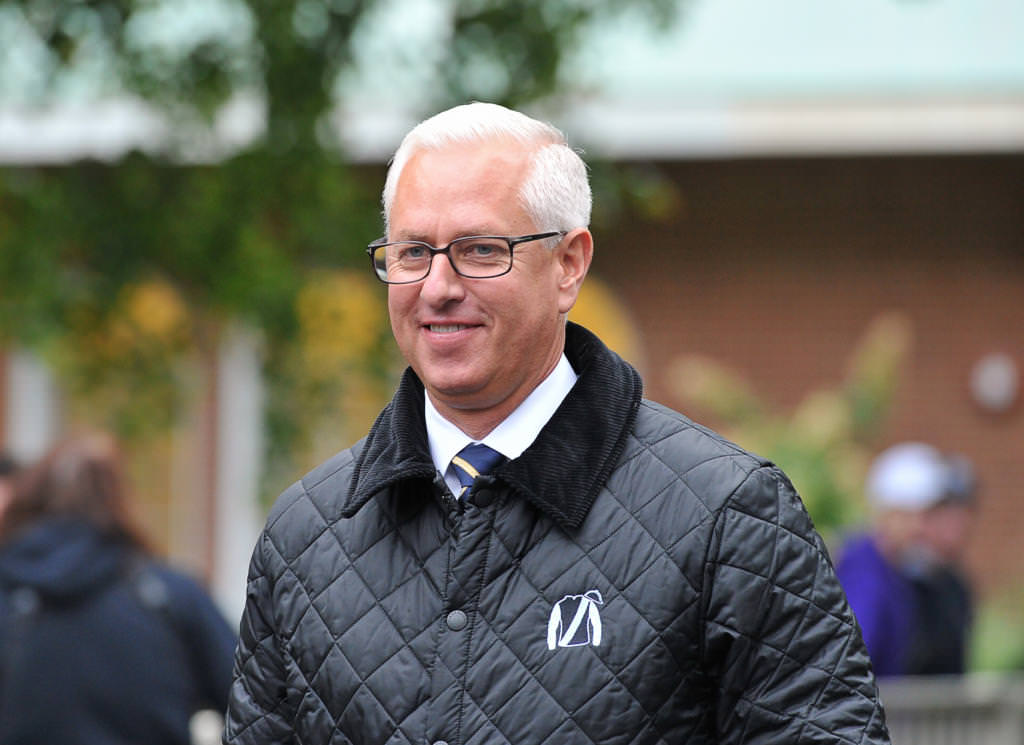 Todd Pletcher requires no introduction.  Todd was inducted into the Hall of Fame last summer and Eclipse is sensationally honored to have played a significant part in Todd's success over the past 10 seasons.
Todd has trained major winner after major winner for Eclipse, including Capo Bastone, In Lingerie, Danza, Curalina, Feathered, Destin, Valiance and the Classic winner, Tapwrit, not to mention last year's Grade 1 Ashland, CCA Oaks and Alabama heroine, Nest, an Eclipse Award winner, among others.  The list goes on and on and we're hopeful that Freaky is the next in line to wear Todd's white bridle and the Eclipse baby blue and black silks to glory.
VALUATION
The total 100% valuation for Freaky is $1,000,000 and we will continue to honor pandemic increments starting at 3%. You can see the chart below for pricing details.
QUESTIONS & COMMITMENT CONTACTS
To ask questions or to make a commitment, please feel free to reach out to any of the following Eclipse team members:

Aron Wellman at Aron@eclipseTBpartners.com or at (310) 968-9559
Jack Sadler at Jack@eclipseTBpartners.com or at (803) 920-9005
Sean Tugel at Sean@eclipseTBpartners.com or at (859) 940-0456
Valuation and Costs
| Ownership % | Total Value | Q1 Estimated Expenses | Total Payment |
| --- | --- | --- | --- |
| 3% | $30,000 | $600 | $30,600 |
| 6% | $60,000 | $1,200 | $61,200 |
| 9% | $90,000 | $1,800 | $91,800 |
| 12% | $120,000 | $2,400 | $122,400 |
| 15% | $150,000 | $3,000 | $153,000 |
| 18% | $180,000 | $3,600 | $183,600 |
| 21% | $210,000 | $4,200 | $214,200 |
| 24% | $240,000 | $4,800 | $244,800 |