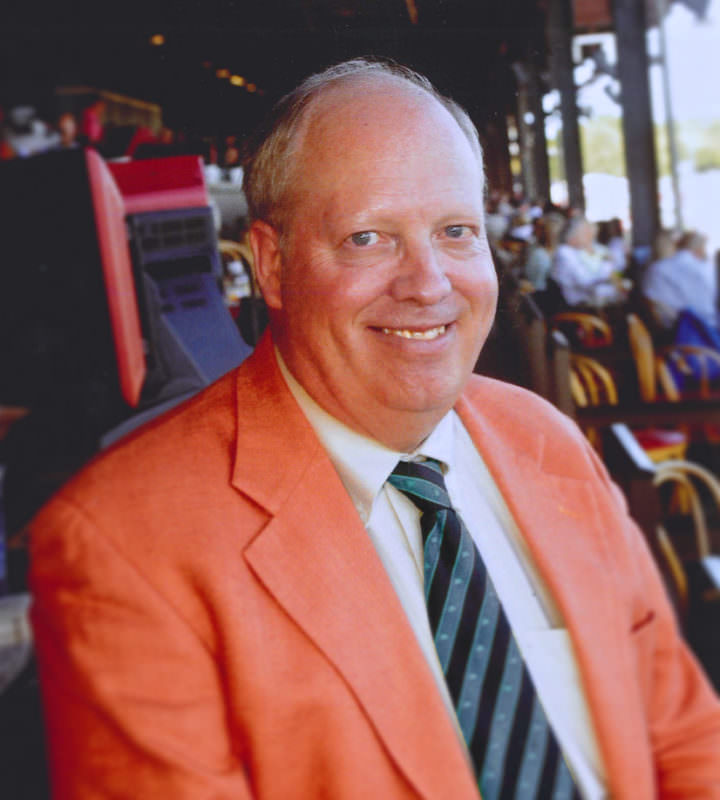 Jack Sadler is a thoroughbred industry "lifer," having played just about every role imaginable in the sport for over 40 years. Upon graduating from Washington and Lee University in 1976, Jack began working for trainer Frank Alexander and from that position, his association with Cot Campbell's Dogwood Stable was born. In 1981, Jack became the Assistant Trainer at Dogwood Farm in Georgia before the stable relocated to Aiken, South Carolina in 1986.
In 1990, Jack left the barn, moving into the Dogwood office and eventually became Vice President under the leadership of Cot Campbell. His responsibilities included assisting Campbell in all phases of the business, as Jack was deemed, "Cot's right-hand-man."
In 2013, when Dogwood Stable and Eclipse Thoroughbred Partners merged, Sadler became the Vice President of Operations for Eclipse. A true "Jack of all trades," he assists in communication with partners, forming new partnerships and introducing people to the Eclipse program.
Jack maintains his everlasting enthusiasm for the racing game and the partnership ownership model in exclaiming, "After 40 plus years in the industry, each day brings new experiences and the opportunity to begin long lasting friendships!"
Contact Jack at: jack@eclipsetbpartners.com