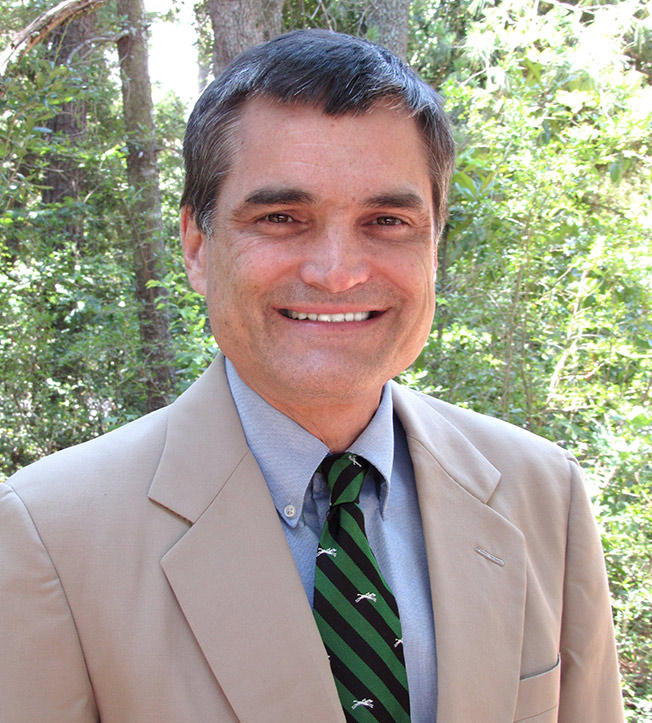 Bill has been Eclipse's CFO since 2013. He graduated from the University of Kentucky with a degree in Accounting and began his racehorse accounting career in Lexington, KY with Nelson Bunker Hunt's Bluegrass Farm. From there he moved to Dogwood Stable in 1991 as the treasurer.
While at Dogwood, he developed the early versions of what is now Eclipse's custom partnership accounting and billing system. Bill now handles the day-to-day accounting functions for Eclipse and its LLCs. He deals with the racetracks, vendors, clients, and all other financial relationships involving Eclipse.
Outside of the world of accounting and race horses, Bill is an avid mountain biker and trail advocate. He lives in Aiken, SC with his wife Liz and three children.
Contact Bill at bill@eclipsetbpartners.com