Back to Team
Su-Ann Khaw
Director, Business Development Australasia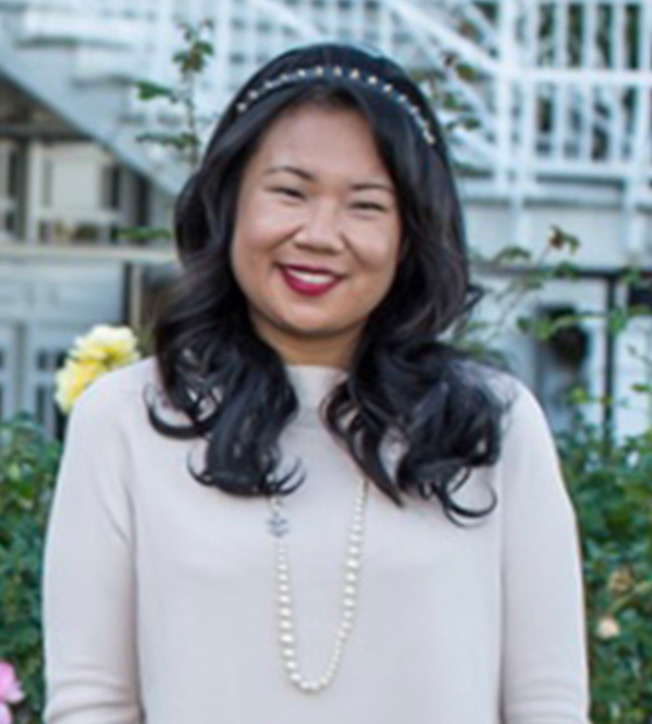 Su-Ann Khaw is well known in racing circles, with extensive experience in the international racing and breeding industries. Su-Ann has developed close relationships with leading breeders, owners and trainers throughout Australia, Japan, Singapore, Hong Kong, the USA and Europe.
As a Committee member on the Moonee Valley Racing Club Board of Directors in Australia, Su-Ann is a passionate industry participant and is a 6 time Group One winning racehorse owner.
Su-Ann's created a niche in her use of social media documenting travels, lifestyle and racing endeavours.
Contact Su-Ann at: suann@eclipsetbpartners.com