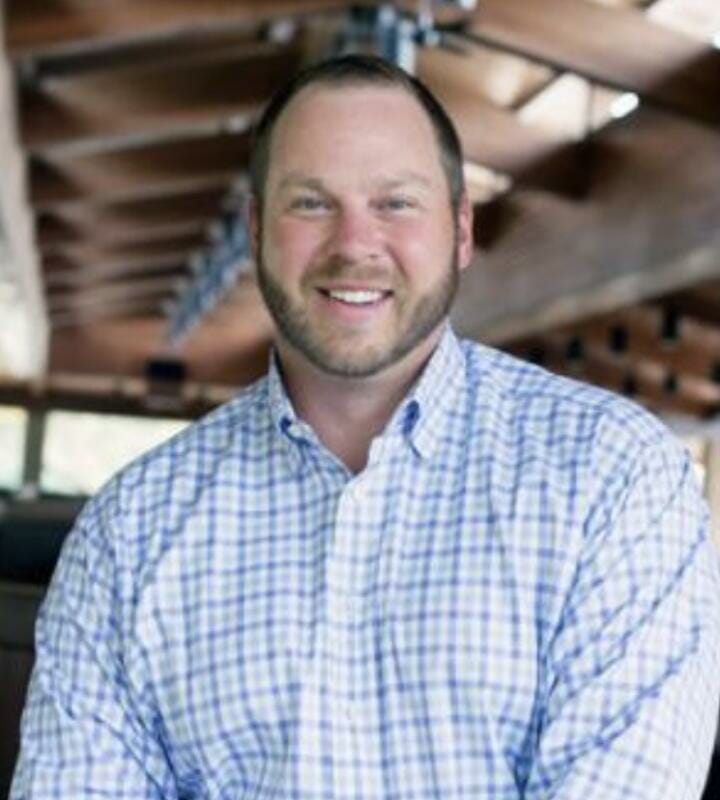 As a Kentucky native, Jacob's passion for thoroughbred racing has deep roots. He has worked in several different aspects of the horse industry, cultivating a unique skill set for identifying valuable bloodstock opportunities.
Upon graduating from the University of Kentucky with a degree in Economics, Jacob joined Taylor Made Farm as a groom in the yearling division. Motivated and career driven, Jacob recognized the importance of starting at the ground level. The Taylor's quickly realized his superior horsemanship skills and quickly advanced Jacob to barn foreman, then divisional yearling manager before being promoted into the office as a Buyer Account Manager.
During his tenure with Taylor Made, Jacob managed all aspects of his clients' investment portfolios, including public and private acquisitions, breeding, and racing management. He also gained hands-on experience working under the decorated trainer Chad Brown at the Gulfstream Park championship meet.
In 2016, Jacob joined Three Chimneys Farm as the Director of Bloodstock Services. He simultaneously managed both the private and public sales acquisitions of the farm's bloodstock while growing Three Chimney's client base.
Jacob has traveled extensively — domestically and internationally — to personally identify the most talented racehorses available. His attention to detail is meticulous, and he is recognized throughout the industry for his ethics and loyalty to his clients. Jacob's horse conformation skills and distinct ability to identify potential in all sectors of the industry sets him apart from his peers. He is a prominent face in the next generation of horsemen.
Contact Jacob at: jacob@eclipsetbpartners.com